Environment´s information
Activities:
-Know our new exploitation of dairy cattles.
-Visit our small heard of goats, our donkeys and chickens.
-Collection of mushrooms, patxaranes and seasonal chestnuts.
-"Pitch and Outt" in Lizaso (a modality of golf).
-Golf in Guerendiain.
-The Museum of the Honey in Eltso.
-Climb on the trees with the adventure Park Beigorri.
-Visit the caves of Mendukilo in Astitz.
-Riding through the Aralar Mountain Chain with the equestrian center of Baraibar.
 
Environment:
-Walks through the grasslands and beeches.
-The  Royal Gorge of Provinces (is marked).
- Marked paths between villages.
-Excursions to Jauntsarats where there are the oak trees and a river pool.
-The forest of Orgi.
-Walks through the Leurtza reservoirs.
-Hiking and biking through the greenway Plazaola (old way of adequate train).
-Know the Plazaola station.
-The Aralar Mountain Chain and the Sanctuary of San Miguel from Aralar.
-Know the origin of the water that we drink which it is born in Iribas. 
WHERE TO GO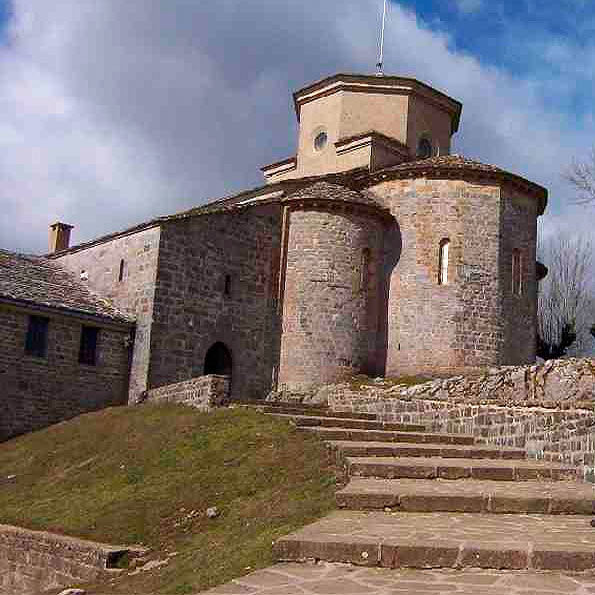 Santuario San Miguel de Aralar
Constituye uno de los centros de espiritualidad más conocidos de Navarra. Es un templo románico con tres naves y tres ábsides localizado en lo alto de la sierra de Aralar, desde donde se divisa una pa...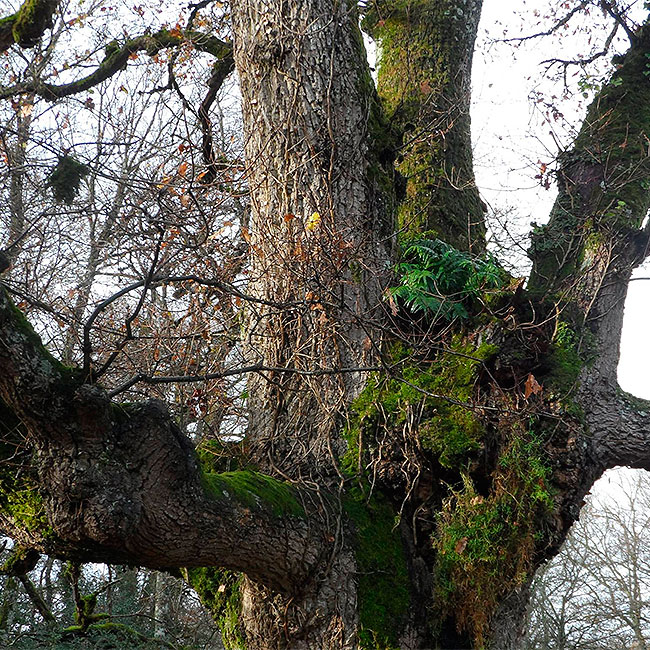 Robledal de Orgi
Bosque milenario, único testigo de los robledales húmedos seculares de Navarra con gran interés ecológico. Área Natural Recreativa con zonas de acogida, paseos y de conservación. Un paisaje singular q...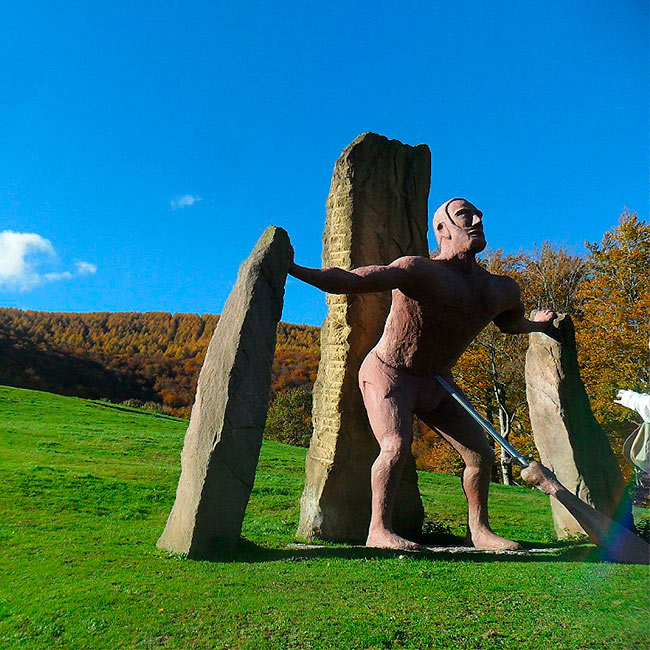 Peru-Harri. Parque de la Piedra
Museo pétreo realizado por Iñaki Perurena en pleno monte, a 2 km. de Leitza en dirección a Uitzi. Un museo singular en el que artesanalmente Iñaki y su hijo Inaxio narran mitos, historia y la cultura...
UPCOMING EVENTS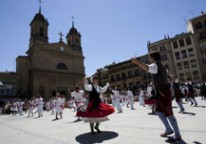 Fiestas de Estella/Lizarra
En Estella/Lizarra, del 29 de julio al 5 de agosto
Las fiestas de Estella-Lizarra, declaradas de interés turístico, comienzan el viernes anterior al primer domingo de agosto, más conocido como Viernes de Gigantes. A lo largo de una semana se suceden ...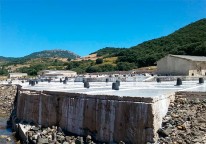 Jornada Gastronómica de la Sal
En Salinas de Oro, 30 de julio
La asociación 'Tierras de Iranzu' y el Ayuntamiento de Salinas de Oro junto con la colaboración del Departamento de Cultura, Turismo y Relaciones Institucionales, han organizado unas "Jornadas Gastron...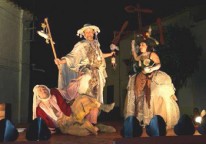 Festival Teatro Clásico
En Olite, del 21 de julio al 5 de agosto
Durante 15 días los mejores trabajos dramáticos de todos los tiempos, tales como Shakespeare, Moliere, Calderón de la Barca o Tirso de Molina son revividos en frente de las paredes del bonito Palacio ...