WHERE TO GO
Santuario San Miguel de Aralar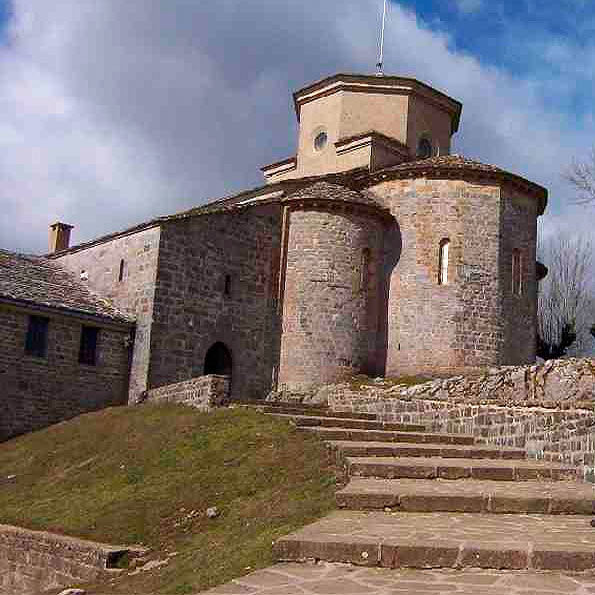 It is one of the most famous spiritual centers of Navarre. It is a Romanesque temple with three naves and three apses located at the top of the mountain chain of Aralar, from where a spectacular view ...
Robledal de Orgi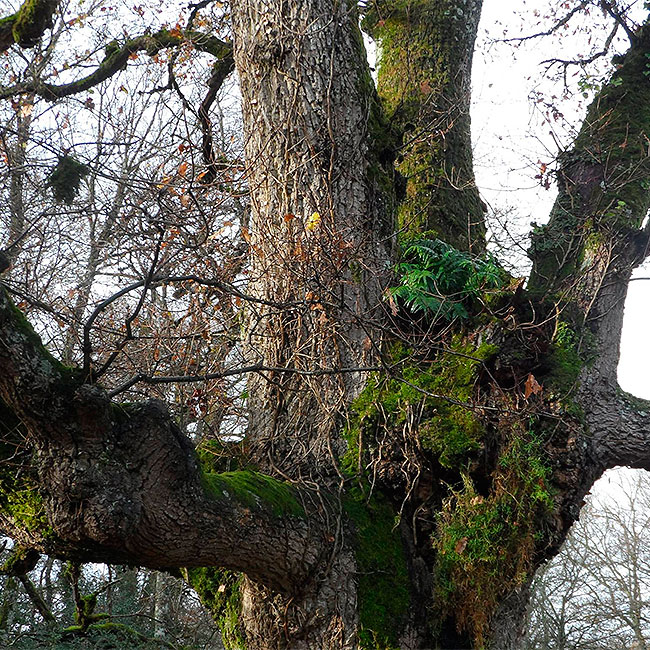 Ancient forest, the only witness of secular oak wet Navarre with great ecological interest. Natural Recreation Area with reception areas, rides and conservation. A unique landscape that always amazes ...
Peru-Harri. Parque de la Piedra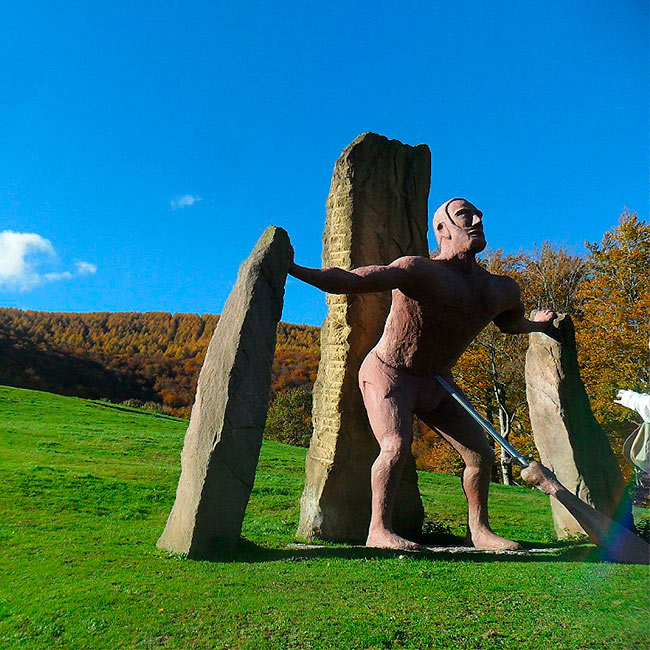 Stone museum made by Iñaki Perurene in the mountain, 2 km from Leitza firection to Uitzi. A unique museum where Iñaki and his son Inaxio tell myths, history and culture in stone, like a giant of 40 to...
UPCOMING EVENTS
Fiestas de Estella/Lizarra
En Estella/Lizarra, del 29 de julio al 5 de agosto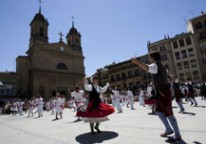 Las fiestas de Estella-Lizarra, declaradas de interés turístico, comienzan el viernes anterior al primer domingo de agosto, más conocido como Viernes de Gigantes. A lo largo de una semana se suceden ...
Jornada Gastronómica de la Sal
En Salinas de Oro, 30 de julio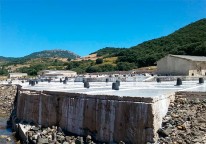 La asociación 'Tierras de Iranzu' y el Ayuntamiento de Salinas de Oro junto con la colaboración del Departamento de Cultura, Turismo y Relaciones Institucionales, han organizado unas "Jornadas Gastron...
Semana Música Antigua
En Estella/Lizarra, del 1 al 15 de septiembre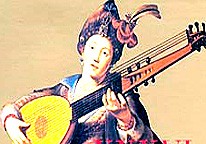 Durante la primera quincena de septiembre se celebra la semana de Música Antigua en Estella-Lizarra, bella ciudad monumental, situada en pleno Camino de Santiago, conocida como la "Toledo del Norte". ...